Thank you for your interest in our exciting product line! Shop Wolff Tanning Beds has been in the tanning industry for years.
We specialize in Wolff brand tanning beds – the most recognized and trusted name in the tanning bed industry. A tanning bed is not your everyday purchase and with so many out there it can be very confusing to choose the right one. Please feel free to give us a call for help in researching your tanning bed, and even lotion or lamp choice. You are under no obligation.
If all the charts and specifications of tanning beds gets a little confusing, don't worry, you can always pick up the phone and give us a call or ask your friends who they trust. For example, just because a tanning bed may be bigger doesn't mean it's going to fit in your home.
We even offer used beds to fit your wallet, as well. So while you're spending your hard-earned money, do it right. Ask questions. Get advice. Then get tanning!
And just because one person uses a tingle lotion doesn't mean it's going to be right for your skin type.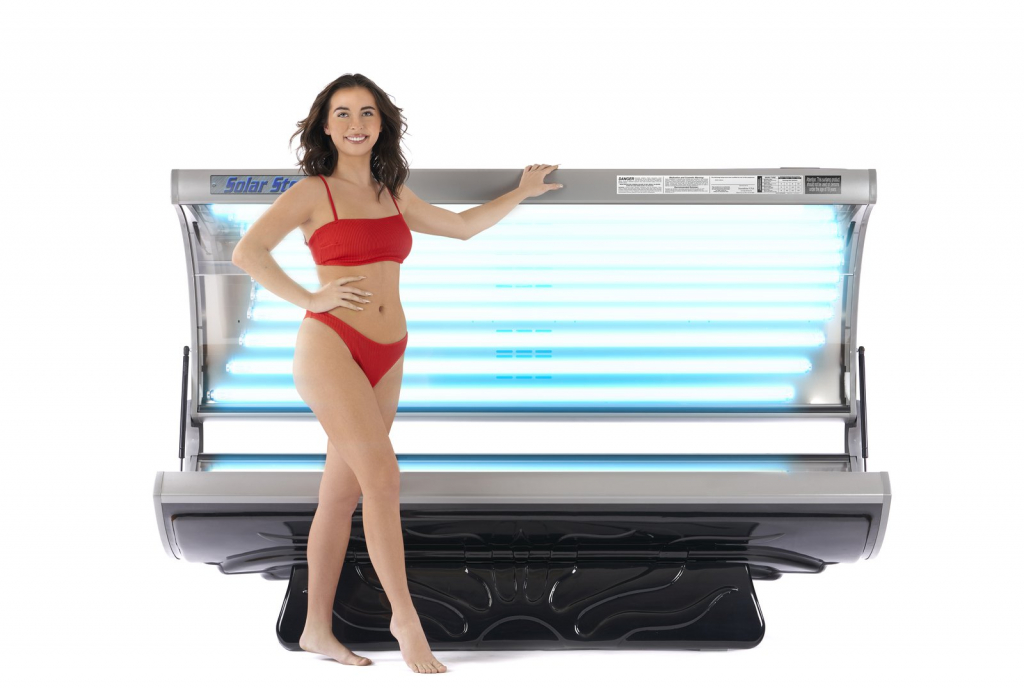 We invite you to visit our showroom and let us demonstrate our amazing product line. We offer the newest technology at affordable pricing. Let us show you why Shop Wolff Tanning Beds is one of the nation's largest distributors of Wolff tanning systems.
Our mission has always been to provide you with the best customer service, newest technology and top-performing equipment at affordable prices. Shop Wolff Tanning Beds is dedicated to your satisfaction both today and tomorrow. We are committed to only offering you the highest quality tanning equipment. All of the equipment we sell includes a limited lifetime manufacturer's warranty.
We are committed to making your buying experience both fun and easy. That is why we also offer accessories, parts, tanning lotions and tanning bed lamps for your convenience. We are committed to your satisfaction after the sale. Our staff will always be available to help you with questions, replacement lamps or parts. We are committed to affordable prices as well as financing opportunities. Shop Wolff Tanning Beds will not be undersold or out serviced.
Again, thank you for this opportunity to serve you. We sincerely appreciate your business and look forward to establishing a working relationship with you. Don't forget to call or download your free catalog.
Thank you,
Shop Wolff Tanning Beds